Sheree Kerner has been a serial entrepreneur her entire life beginning her first company when she was only 20 years old. Her businesses included a specialty advertising company, a technology company that pioneered e-services for government, a cutting-edge taxicab company, and a notary service. She enjoys developing riveting ideas into functioning companies. She also wrote a book called Friends, Enemies & Victims that was published and sold in Barnes & Nobles, and holds a New Orleans tour guide license.
Aside from creating companies, she has advocated for causes such as getting state law (A10) passed to make the murder of taxi drivers a 1st degree offense, and being a voice for the victims of the BP Oil Spill using the website Disappearing Victims to promote the cause, and creating a premier documentary that she  presented to audiences in the lower parishes. And now she advocates for climate change preparedness, here on this website, through leading by example.
In 2012, Kerner opened Nawlins Cab in response to New Orleans Mayor Mitch Landrieu's call for taxi reform. Buying over 40 brand new Toyotas (half of them hybrid Prius Vs), Kerner began automating taxi service processes recognizing that the industry operated like a 3rd world country. Unfortunately, Uber recognized this as well and beat Kerner to the punch. She hired Benny Grunch to create the company's theme song then she personally created the music video featured to the left.

She opened Bailey Link in 1997 with partner Louis Roussel Jr. Naming the company after her 4-month old daughter, Bailey Link pioneered e-services for government including sales tax, property tax, water bills, benefits selection, tuition collection, tickets & fines,  crime reporting, etc. Customers included Loyola University, Louisiana, Alabama, over 30 parishes, multiple government agencies including the US Naval Reserves and Jefferson Parish Sheriff's Office, and a 6-year/$4.2 million computer service contract with Jefferson Parish.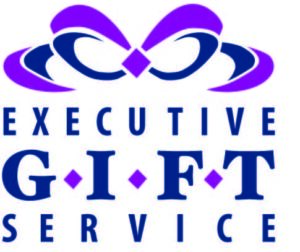 Kerner's first company was a specialty advertising company, started in 1981, providing promotional products, artwork, and campaign development including safety, door opener, trade show traffic building, and employee incentive campaigns. Customers included numerous companies in the oil, transportation, and hospitality industry, and the service became an entree to the government sector for Kerner.